Full written My Directory Documentation will be available soon, it will be a while before we can get it together though because of the complexity of the script.
In the mean time, every section of My Directory script has inline help. You will see a blue ? next to each item, simply mouse over the ? for information pertaining to that item.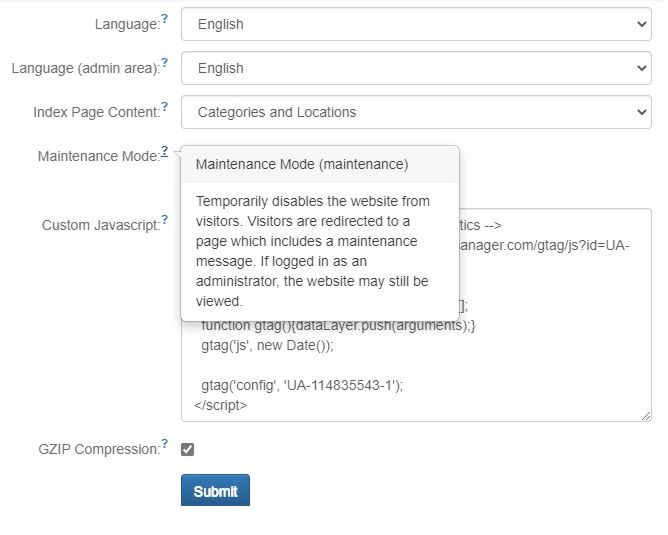 If the inline help is not sufficient please submit a support ticket from within your User Area and we will get back to you ASAP with an answer to your questions.